Chairman's Message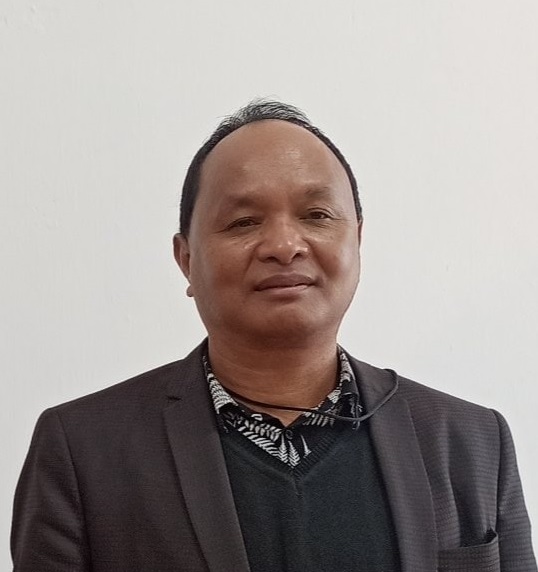 It is famously said "Education is the most powerful weapon which you can use to change the world." With the sole endeavour to spread knowledge and education,Meghalaya Board of Secondary Education popularly known as MBOSE has been in service of the people for Meghalaya for the last four decades since its establishment in the autumn of 1973. In this sojourn it has moulded generations of people belonging to distinct walks of life from all socio-ethnic backgrounds. The board proudly claims itself to be a part of the life stream in Meghalaya working towards advancement of knowledge and the dissemination of truth.

Today the board is entrusted to meet the demands of modern day education which has undergone rapid change in a highly globalized environment. We cannot remain aloof and have to be a part of the change.In the intense competitive environment we are pacing ourselves with contemporary thoughts. We are encouraging the use of technology and conducting regular training programs for our staff as well as thousands of teachers who are the linchpin of the education system.

I am honoured to be at the helm of such an important organization which was, is and will be playing a deciding role in the betterment of the state. It is my aim to keep up the efficiency and transparency in the board and aim for newer heights. I pray to the almighty to bestow upon his blessings on each and every member of the board so that we can keep up the good work and steer the students and society as a whole towards a better tomorrow.